Meet the Team
Don Dailey - Director of Systems Integration and Interoperability
Dedicated to problem solving, Don lives in Southwest Michigan. With roots as a High School Chemistry Teacher, Don has worked with education data for the past 30+ years. He has experienced
all of the data related challenges that districts face, including duplication of effort, missing and broken integrations, data quality issues, and silos of information that make it difficult to use data. He works to lead the Michigan Data Hub to successfully address those challenges.
"We are saving our districts time and money over current processes as well as facilitating improved use of the information that we work so hard to gather. It's important that we crawl before we run to ensure we get it right."
Tammy Evans - Director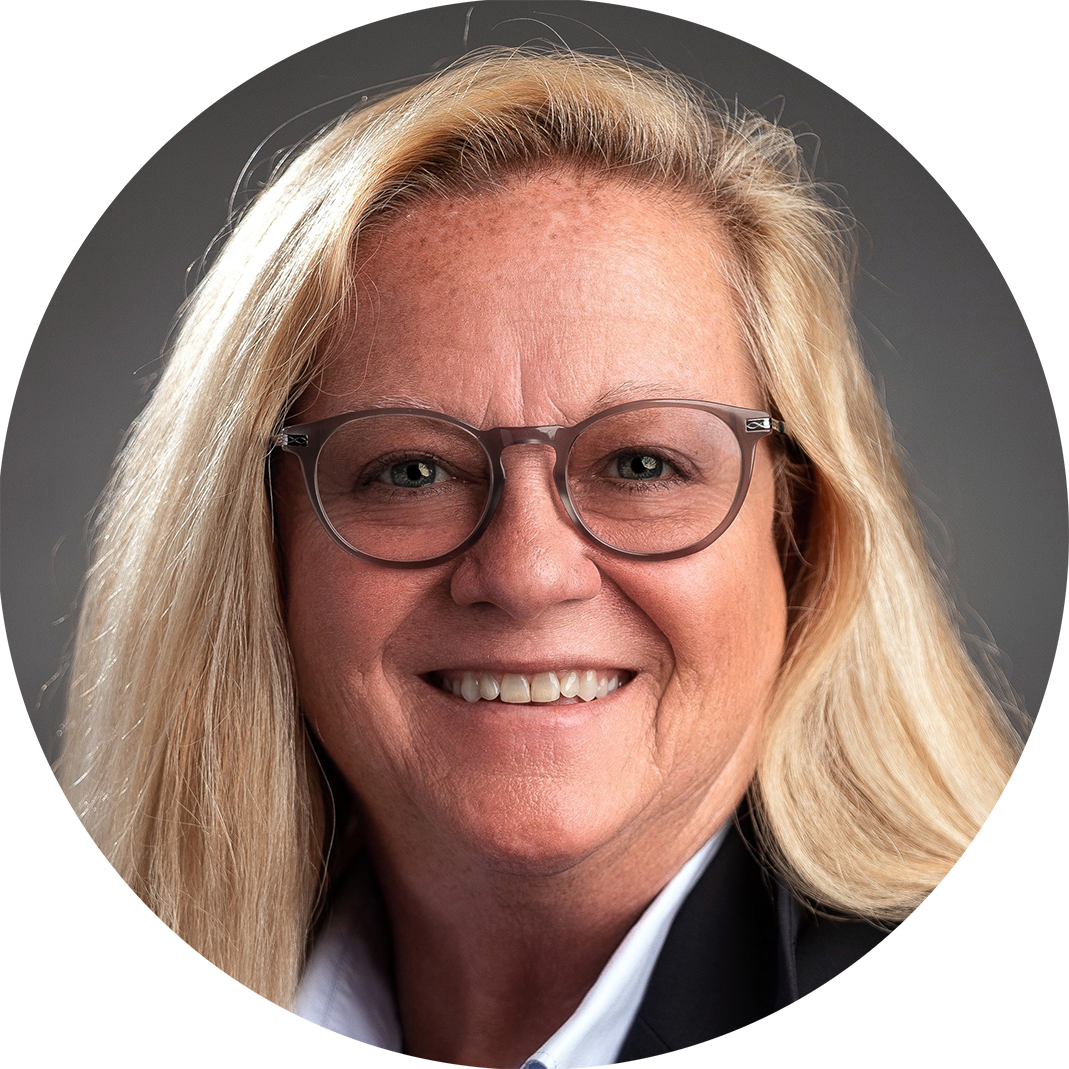 Tammy has most recently served as Assistant Superintendent and Chief Information Officer for Oakland Schools and has over twenty-five years of experience serving public education in strategic technology planning, application development, consortium application selection and implementation, IT security, and district IT support. She has been deeply involved in collaborative initiatives across the state, including numerous projects of the Technology Readiness Infrastructure Grant (TRIG), the Michigan Collaboration Hub (MiCH) and the Michigan Education Technology Leaders (METL). As a result, Tammy is well-known and well-respected across the state. Under her leadership, MiDataHub will be well-positioned to begin its second decade of serving the districts of Michigan.
Kevin Bullard - Data Integration Support Manager
A technology innovator of K-12 education, Kevin lives in Southwest Michigan with his family. Working in the K-12 educational sector for over 16 years he has worked with Technology and Instructional leaders across the state and nation, assisting them through challenges managing data integrations, interpretation of data, and state reporting. It truly is a pleasure to serve school districts across the state assisting them through availability functionality that will streamline and innovate current and past processes. Working with the MiDataHub team as the Integration Support Manager is a great opportunity to weave together the multiple silos of support available, create new support structures, and continually improve solutions to challenging obstacles posed to districts with how data is published seamlessly between the SIS and other instructional systems.
"As the Integration Support Manager, my focus is to continually grow the support structures within the state to help support MiDataHub adoption and growth, along with working collaboratively with the statewide Data Hub support network to model and streamline the stability of available functionality within the MiDataHub system. At the end of the day we want to provide functionality and integrations to streamline the use of critical educational systems districts use to inform instruction on a daily basis."

Dirk Bradley - MiDataHub Operations Manager
A technology designer, Dirk lives in Southwest Michigan with his family. Focused on data integration and data warehousing, he has been working in the technology sector for the past nineteen years with the last twelve focused on educational technology and projects. Dirk's main areas of focus on the MiDataHub project are infrastructure design and maintenance, database and code modifications and troubleshooting issues when they are raised or detected.
"Having seen many issues when attempting to integrate educational systems and working on a project that is helping to migrate these issues through data standards has been rewarding."
Tony Howard - Senior Database Analyst
Tony lives in Mid-Michigan and has worked in K-12 Education for over 11 years. In his previous role he helped train districts from across the country on using their student information system while also assisting in managing their student data needs. His experience in application development, database management, state reporting, and working as a DataHub Support Specialist have helped prepare him for this role with our team.
Windee Wagner - Data Support Specialist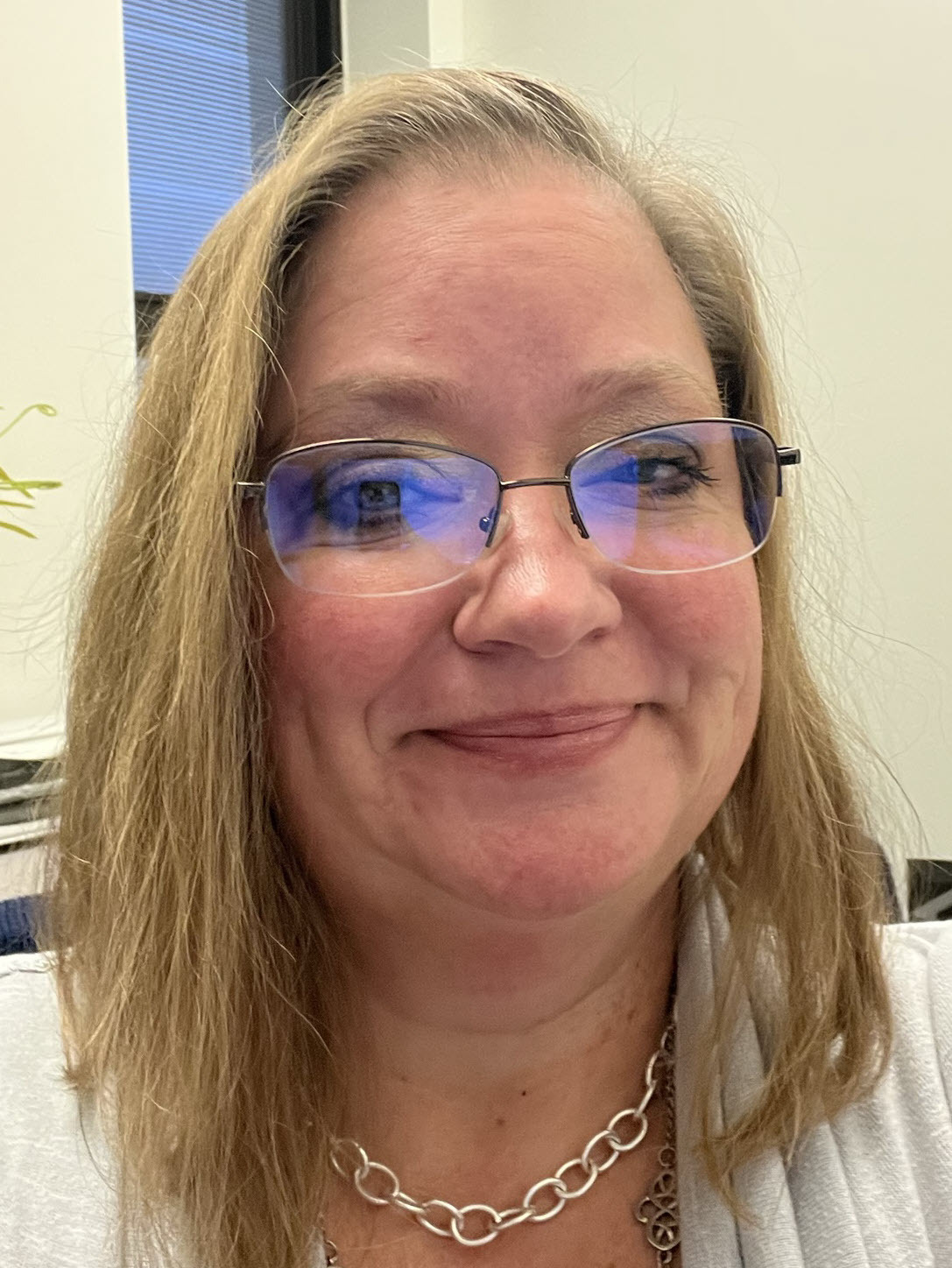 A critical member of the backbone of MiDataHub, Windee lives in Southwest Michigan with her family. She has worked in education for the past 20 years. Windee leads the charge in supporting the help desk system, facilitates the on-boarding of districts to the data hub and maintains and updates midatahub.org.
"The Data Hub Support Specialists assist the districts in setting up integrations, configuring their data and are on the front lines of MiDataHub."
Tim Davis - Outreach Coordinator
A change leader and educator for the past 25 years, Tim lives in Northern Michigan with his family. Tim's role is to provide outreach to the vendors and districts that work with MiDataHub.